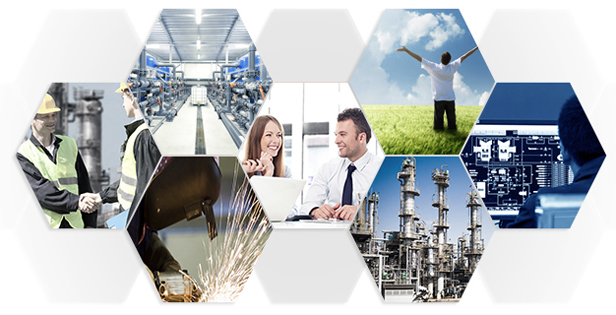 Zuellig Industrial Objectives
Zuellig Industrial aims to be the preferred B2B partner of suppliers and customers in selected industrial markets of the Asia-Pacific region. Organised into four business units, our objective is to maintain a specialised focus on technical products, services and solutions. Zuellig Industrial invests in the continuous enhancement of its capabilities in the marketing, sales and distribution of technical products and the development and delivery of value-added solutions for our customers and partners.
Zuellig Industrial Milestones
With over a century of entrepreneurial experience in Asian markets and a heritage of successful management of agency business and distributorships, Zuellig Industrial has evolved into a specialised provider of high-tech products and value-added solutions. True to the values of the Zuellig Group, we are committed to building and developing long-term business relationships, which lead to sustainable success for all our partners, suppliers, industrial clients and trade customers.
| | |
| --- | --- |
| 1901 | Frederick E. Zuellig, the founder of the Zuellig Group, arrives in Manila to start a business career in international trading. |
| 1902s | F.E. Zuellig, Inc. succeeds Lutz & Co. and establishes itself as one of the leading Swiss trading houses in the Philippine Islands. |
| 1939 | F. E. Zuellig opens a trading post in Singapore |
| 1945-1948 | Rehabilitation of business operations after the devastation of World War II. |
| 1949 | Establishment of F. E. Zuellig in Malaya and Thailand. |
| 1970s | Expansion of industrial agency business to Indonesia |
| 1980s | Expansion of Australia |
| 2001 | Engagement in system integration and industrial automation. |
Read more about ZI-ARGUS, ZI-CHEM, ZI-TEC, ZI-LIFE or Contact Us