ZI-ARGUS Australia awarded with Omron Accredited System Integrator status

Wednesday, 17th March 2021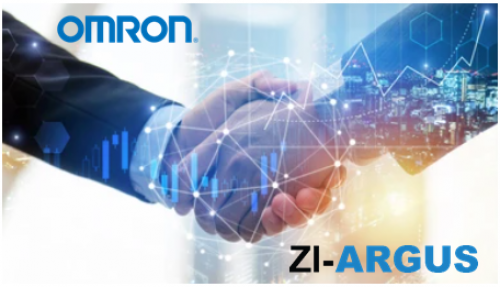 We are pleased to announce ZI-ARGUS further strengthening its relationship with OMRON Australia after being awarded the premium Accredited System Integrator status.
OMRON manufactures a wide range of unique and highly advanced automation products which are transformed by skilled and experienced ZI-ARGUS systems engineers into cutting-edge IIoT and Industry 4.0 solutions.
These solutions include OMRON mobile and collaborative robots for material handling and production optimization, while production dashboarding, analysis and reporting takes place through Symbiont, a powerful and highly flexible Industry 4.0 software solution, developed by ZI-ARGUS and powered by advanced Machine Learning and Artificial Intelligence algorithms.
Both Omron and ZI-ARGUS are excited about this collaboration, which allows both organizations to address the growing need for manufacturing efficiency improvement, production optimization and cost savings solutions within their joint industrial customer base.