Palm Oil Production Goes Remote

Tuesday, 20th June 2017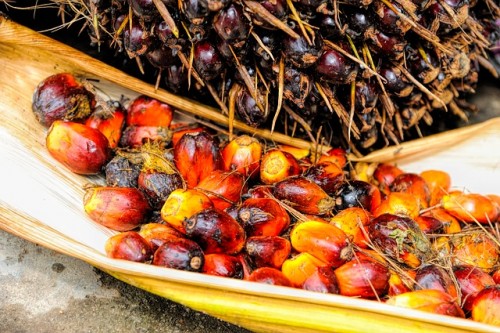 A Valuable Commodity
Indonesia is now the world's largest producer of palm oil, along with Malaysia, accounting for 85% of the world market. Globally, this vegetable oil is the most widely used and can be found in products ranging from cereals, margarine, instant noodles, chocolate, cosmetics and washing powders, to bio-fuel and lubricants. It is the highest yielding of all vegetable oils at 3.8 million tones per hectare and world production of this crop has increased threefold in the past 30 years, with forecasts of a 32% rise by 2020.
Not An Easy Ride
Processing factories are located close to the plantations, as the milling of the fruit has to take place ideally within 24 hours of harvest. The fruits are sterilized with high-pressure steam then crushed to produce a reddish-gold crude palm oil. These plants can be very remote, often taking a full day to reach along treacherous, overgrown and pitted dirt tracks, even challenging 4x4 vehicles built for purpose.
In a country where there is much hardship, the palm oil industry provides essential poverty alleviation to millions of families living in the production areas.
A Guiding Hand
ZI-ARGUS engineers faced a unique challenge in Kalimantan when they embarked on a project to increase efficiency in an area that had seen little change since its inception. Now, in the new hi-tech environment, monitoring of production and quality takes place in control rooms, often hundreds of miles from the mills. Sophisticated probes gauge every phase of the process, as an array of advanced engineering systems allow adjustments to be made from afar.
The results have seen a reduction in manpower of around 50% at each plant, allowing key-workers to be redeployed to areas of greater need.
Make a date, we're going places, …contact ZI-ARGUS today to learn more about our services.